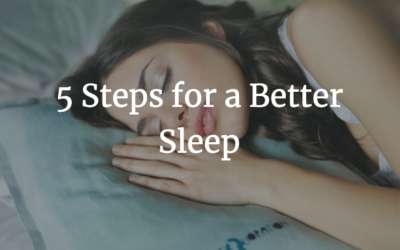 If you sleep less than 8 hours a night, read this: Hustle culture is trying to make you believe that sleep is overrated. People who are mentally tough can power through. The result? You're groggy and unproductive. Follow these 5 steps to fix that: 1. Determine Your...

FullStack Talents - Tech Talent Solutions
Národní dům na Vinohradech
namesti Miru 9
120 53 Prague 2, Czech Republic
Email:  info@fullstacktalents.com 
tel: +420 777 682 929 
Copyright 2021 Fullstack Talents, s.r.o. All rights reserved.