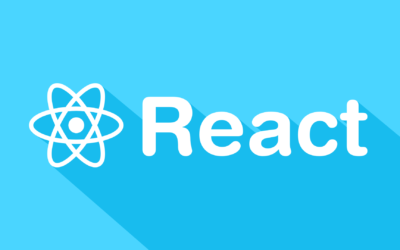 Hello all, We have an interesting team available for project work from May. We have a 5 person team (PHP, React, React-Native, Project/Product management) available for new project from May 1st. The team is synchronised and efficient after 1,5 years of working...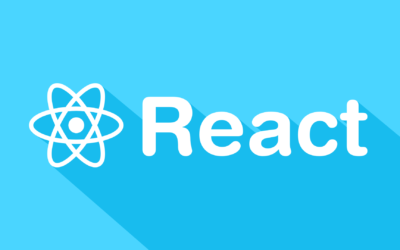 We have a number of part-time junior REACT developers available. All immediately available to work 20 hours per week. Contact us if interested.

FullStack Talents - Tech Talent Solutions
Národní dům na Vinohradech
namesti Miru 9
120 53 Prague 2, Czech Republic
Email:  info@fullstacktalents.com 
tel: +420 777 682 929 
Copyright 2021 Fullstack Talents, s.r.o. All rights reserved.