We make connections.
THAT'S WHAT WE DO…
 
SO YOU CAN KEEP LOOKING FORWARD…
You need people immediately. You need candidates and not applicants. You need people not resumes. You need bright and energetic energy ready to put your ideas to place.
You need a skilled team, who works within your company and culture seamlessly. The perfect fit.
We find this match, that's what we do. And we love it.
PROGRESSIVE • FIERCE • PRECISE • DEVOTED
Humans beat robots. Every time. Technology doesn't hire people. People hire people.
Technology can find resumes and jobs. That magical connection between an employer and Talent doesn't happen in a resume, it happens between people. People make connections and make it personal.
What a coincidence. That's why we rely on human interaction, not just technology. We take the time and effort to get to know you–whether you're a client or a candidate. That's why we're able to match the right person with the perfect position. Instead of just putting a warm body in an empty chair.
Sounds good? Let's talk.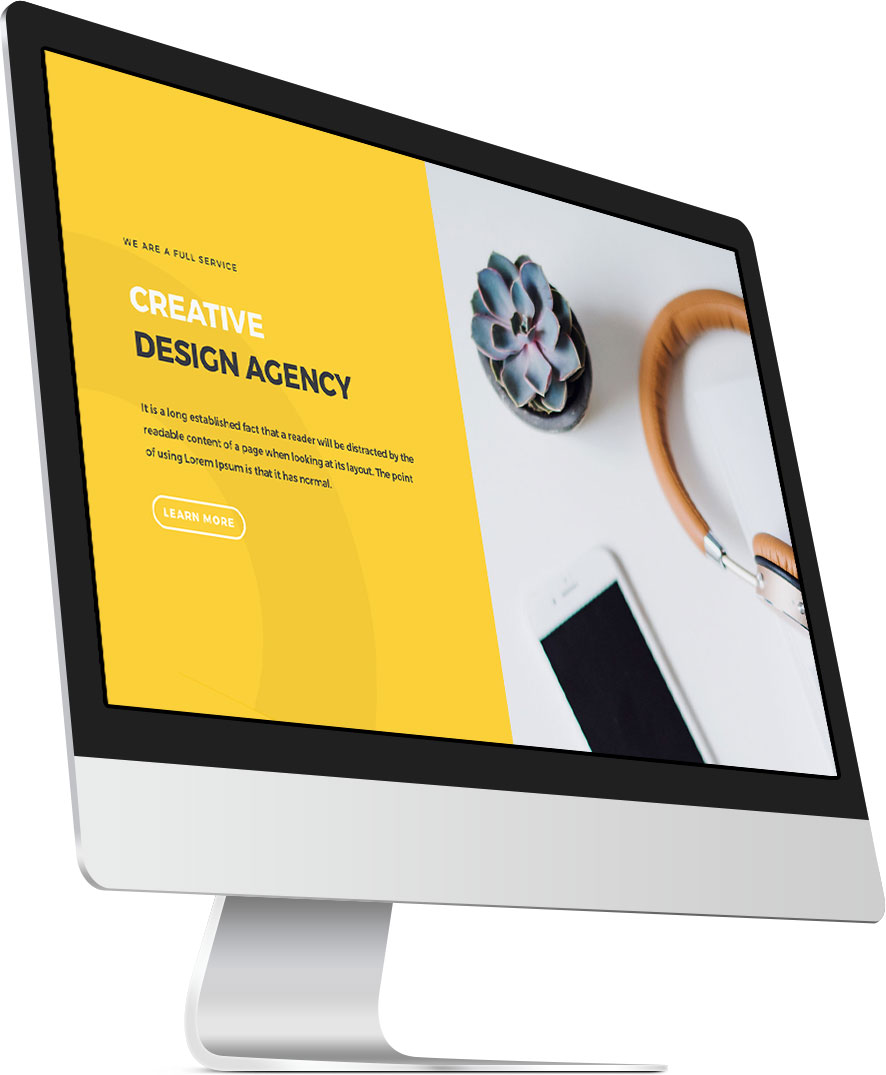 Our team members have worked on some of the largest and most well known IT staffing projects in the CEE market. 




DON'T JUST TAKE OUR WORD FOR IT
"FullStack's contribution was paramount to the success of our business. Their vision and drive, together with their knowledge of the local market helped positioned the company where it is today."
Fernando D, CEO @ EvoCreative Design Studio
"FullStack was a key partner to find solutions for staffing activities in finding the right consultant. They understood our business need very well and always proposed and found solutions for it."
Arnold G, Delivery Center Manager
"FullStack has been open to new ways of delivering talent. They understand how to highlight and differentiate our company to the candidates. They continue to deliver a personalised service."
"FullStack's consistently delivers world-class customer service while establishing lasting relationships. They live up to their reputation of sourcing only the best candidates."
Michael T, Recruitment Director
"FullStack was critical in helping us find talent for our contractual needs. They are reliable, resourceful, friendly and quick to respond. Thank you FullStack for your great eye for talent."
Jana J, PHR Recruiting Resources

FullStack Talents - Tech Talent Solutions
Národní dům na Vinohradech
namesti Miru 9
120 53 Prague 2, Czech Republic
Email:  info@fullstacktalents.com 
tel: +420 777 682 929 
Copyright 2021 Fullstack Talents, s.r.o. All rights reserved.